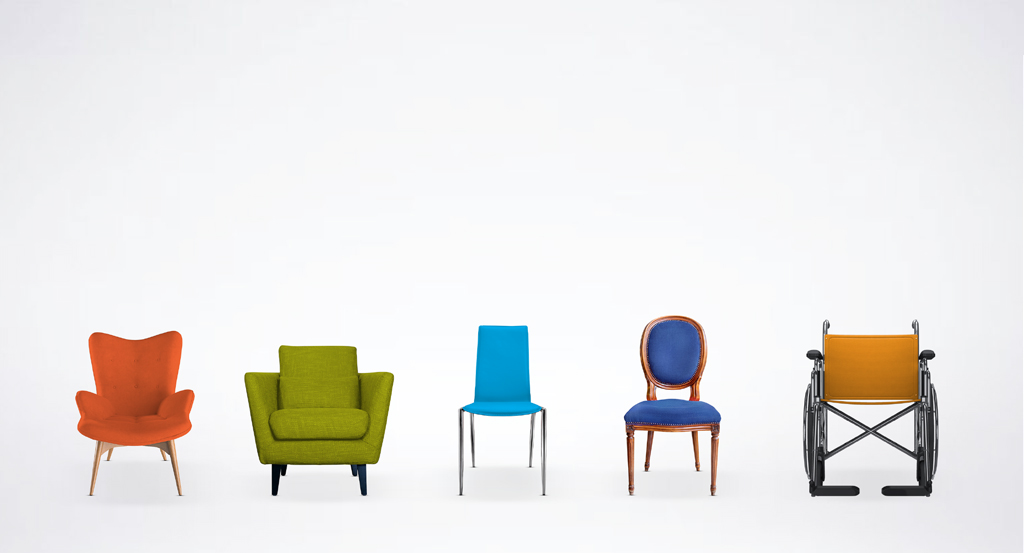 please take a seat
we always want to hear from potential new board members as amazing and diverse as our community.
Based in Burnley, and delivering services across the North West, The Calico Group is a collection of innovative charities and businesses working together to make a real difference to the lives of the people in our local communities. 
Our Boards of governance help us run our organisation effectively. It is vital to us, and to the communities we serve, that these boards are made up of a diverse group of people and voices.  
This is where YOU come in! 
Whilst not currently actively recruiting for new board members, we are always on the look out for fresh new voices that can help us improve our organisation and help better our services.  
As a New Generation board member YOU will have a significant impact on the work we do in local communities. 
what would the role involve?
You will be provided with an exciting and structured 2–year training programme in conjunction with the Housing Diversity Network.  
This will include virtual training sessions, mentoring as well as getting to know our organisation and the services we provide. Over time we would ask you to get involved in discussions: at meetings, in small groups, and with staff or customers.  
You will need to be comfortable reading reports and confident in expressing your views. We ask that you be able to commit around two days a month and be flexible as this could include both daytime and evenings. 
At the end of the programme we hope you will be ready to take on a full Board member role with us.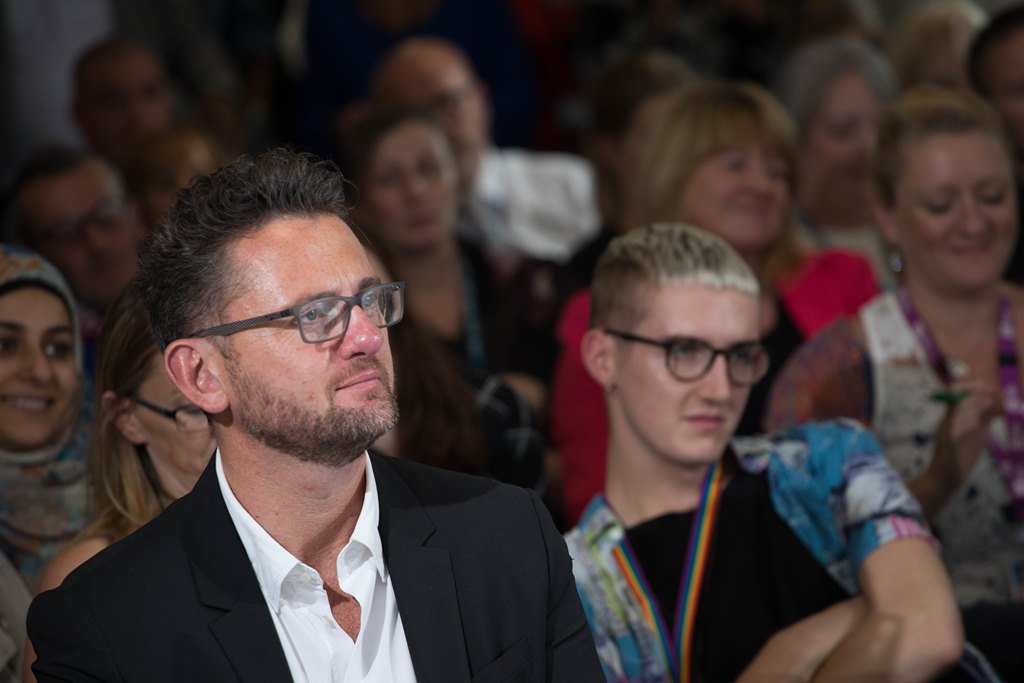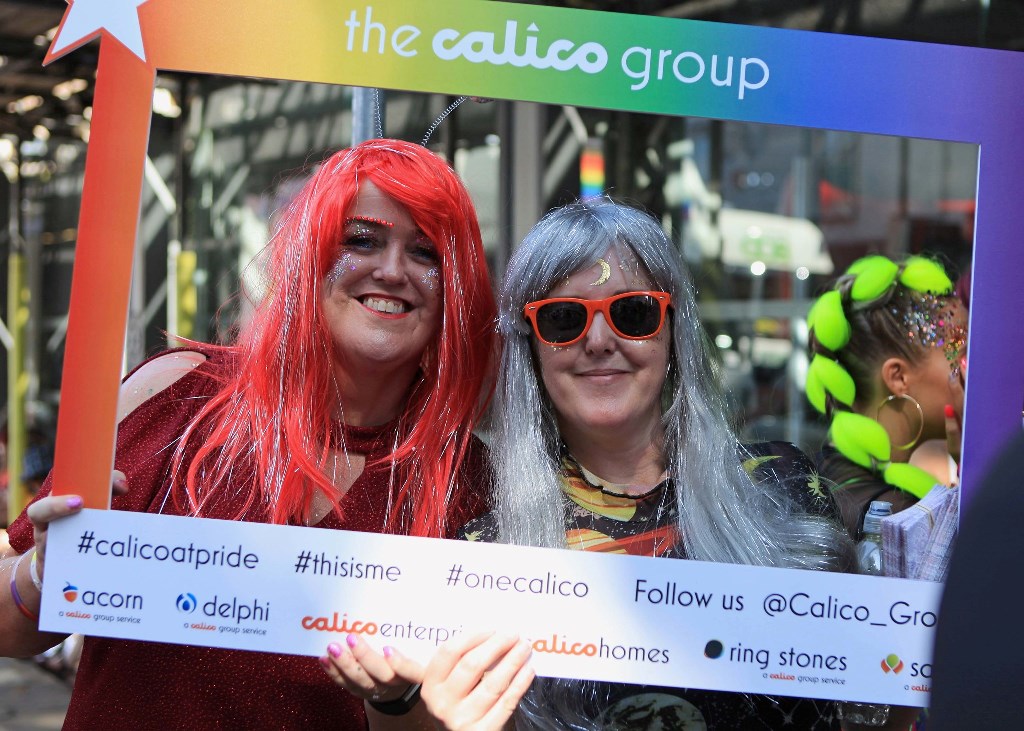 We're interested in hearing from a DIVERSE range of potential Board Members
We are particularly keen to hear from young people (age 18 to 30) and people from minority-ethnic backgrounds as they are currently under- represented on our Boards.  
The role might be of particular interest to people studying or working in; public services, legal, finance, politics, social policy, or building development.  
We want to hear about your; passion, values, and commitment to our purpose of making a real difference to people's lives. 
what's in it for you?
This is a great opportunity for you to develop your skills, knowledge and confidence. In addition, you are helping to make a real difference in society.  
The experience would be great for your CV and whether you are working, studying or seeking employment, it will assist in your learning and development.    
In addition, you will be paid an allowance of £1500 per year and any reasonable expenses will be reimbursed.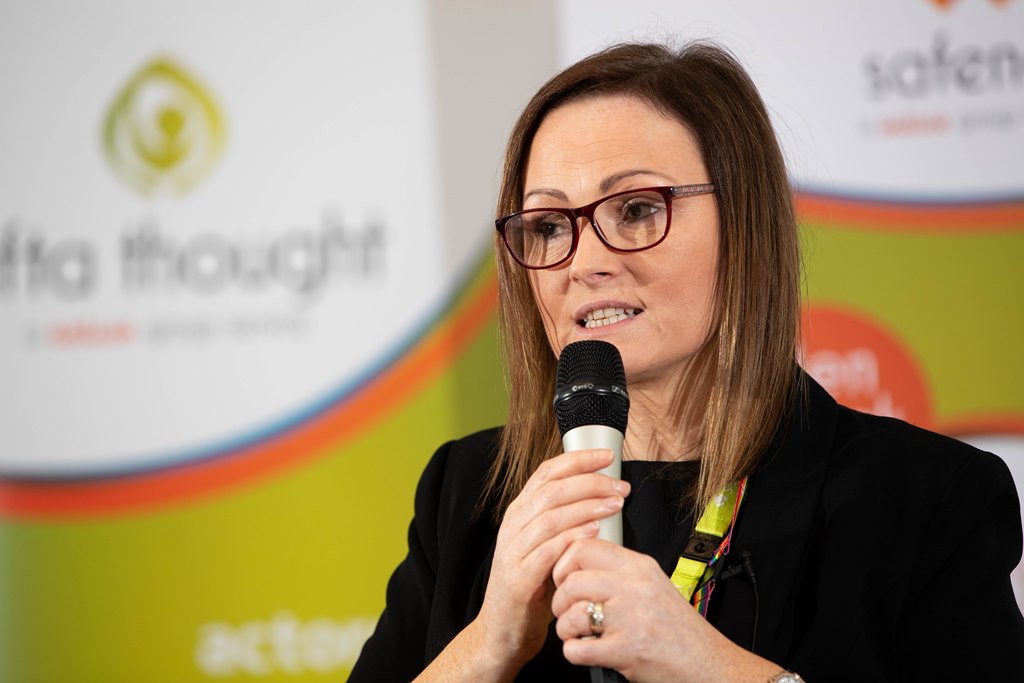 Check out our website for more information calico.org.uk about the work of the Calico Group.  
We are not currently recruiting for new board members but if you are interested in any future positions e-mail  SBaldacckino@calico.org.uk 
We look forward to hearing from you! 
The Calico Group