The Calico Group believes in everyone realising their potential – do you?
Being part of our Board is a real opportunity to make a valuable contribution to the strategic direction of our organisation, and we look for people who can bring strong leadership, strategic insight and a diverse range of experience to the table.
Click the link below to find out more.
Whoever you are and wherever you are at, we want to help you enjoy a better future.
That's the vision of the Calico Group, with each part of the Group having its own specialism and expertise, and a track record of providing a complete community service across housing, healthcare, support, employability and construction.
Our ability to combine these specialisms gives us unique opportunities to provide integrated support and adapt to the fast-changing environment in which we are working.
Our people are values-driven and motivated to make a real difference to people's lives at a time when it has never been more important.
Whilst experience is of course important, we are particularly interested in the personal qualities people can bring to the roles.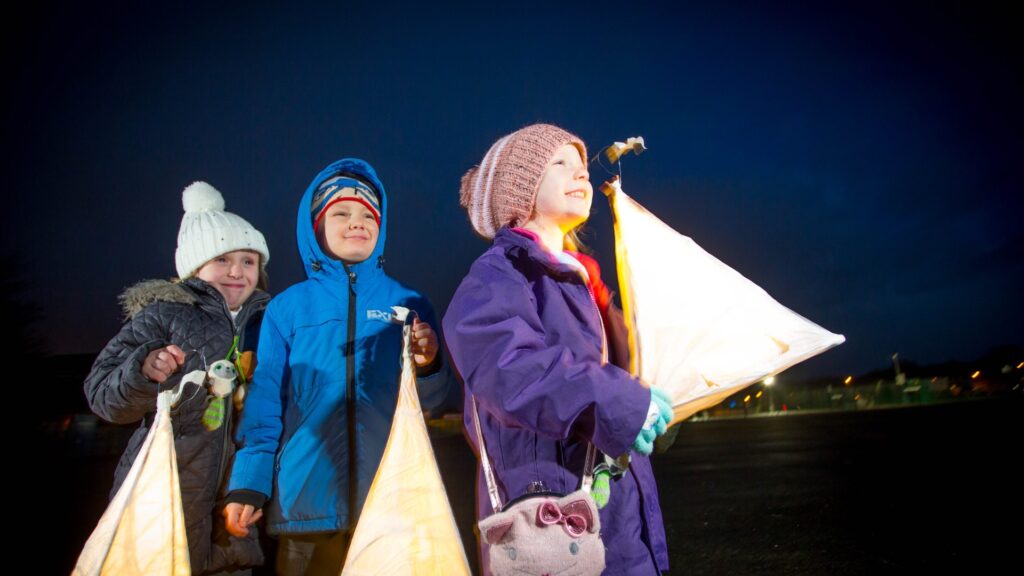 Exceptional communication and relationship building skills are vital and it's important that your personal values align with our own culture and ambitions.
We don't expect that any candidates will offer all of the skills and experience that we seek. Instead, our emphasis is on shaping a team that offers complementary expertise and bringing together a cohort of individuals who will work collaboratively on our Board.