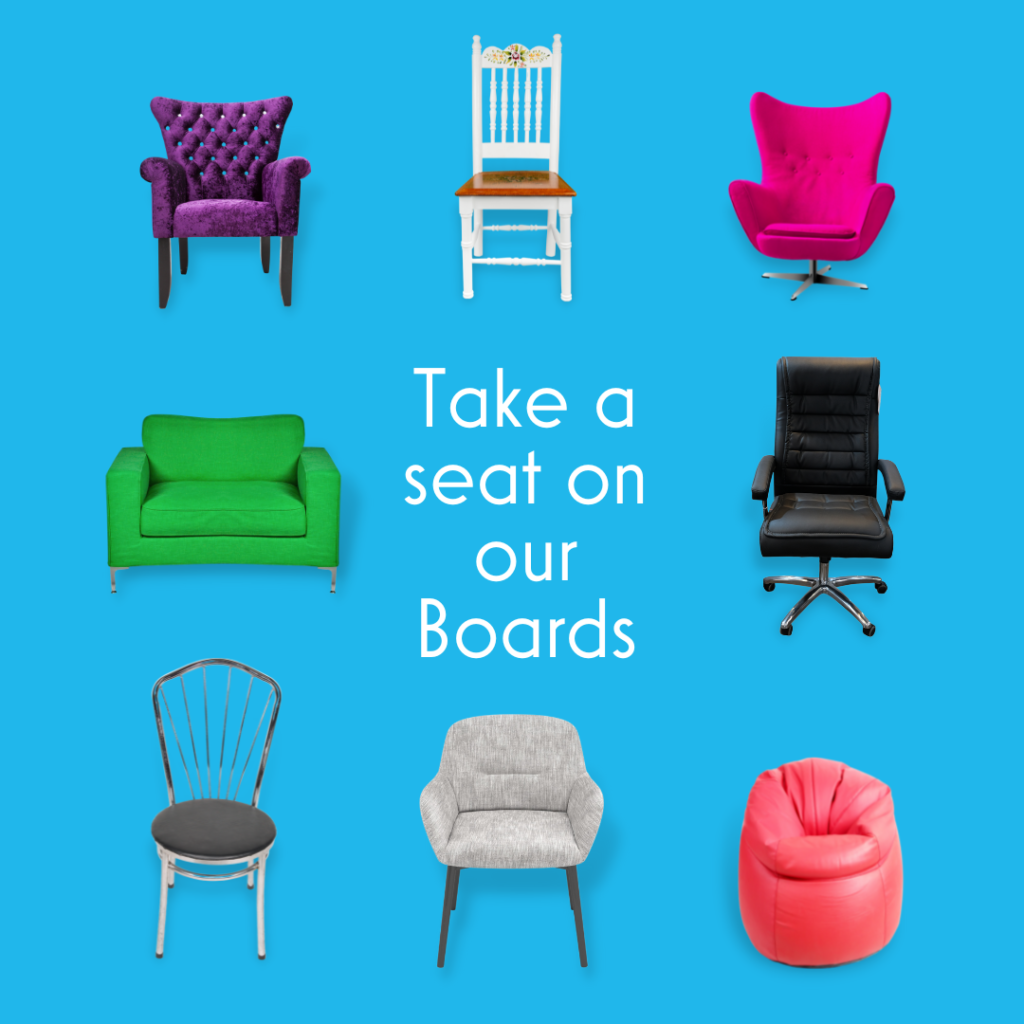 We are now looking for expressions of interest from people who would like to join our Calico Group, Calico Homes, Syncora and Ring Stones Boards.
THE CLOSING DATE FOR EXPRESSIONS OF INTEREST IS 5PM ON THURSDAY 3 NOVEMBER.
We'd love to hear more about you, and why you are interested in joining us.
We're really keen to understand more about you, your experiences and what unique insights you can bring to Calico that will help us make a real difference to people's lives.
As a Group, we want to show kindness and empathy, value individuality, and work with our customers so that the change we make in their lives is purposeful, positive, and sustainable.
Read our Corporate Plan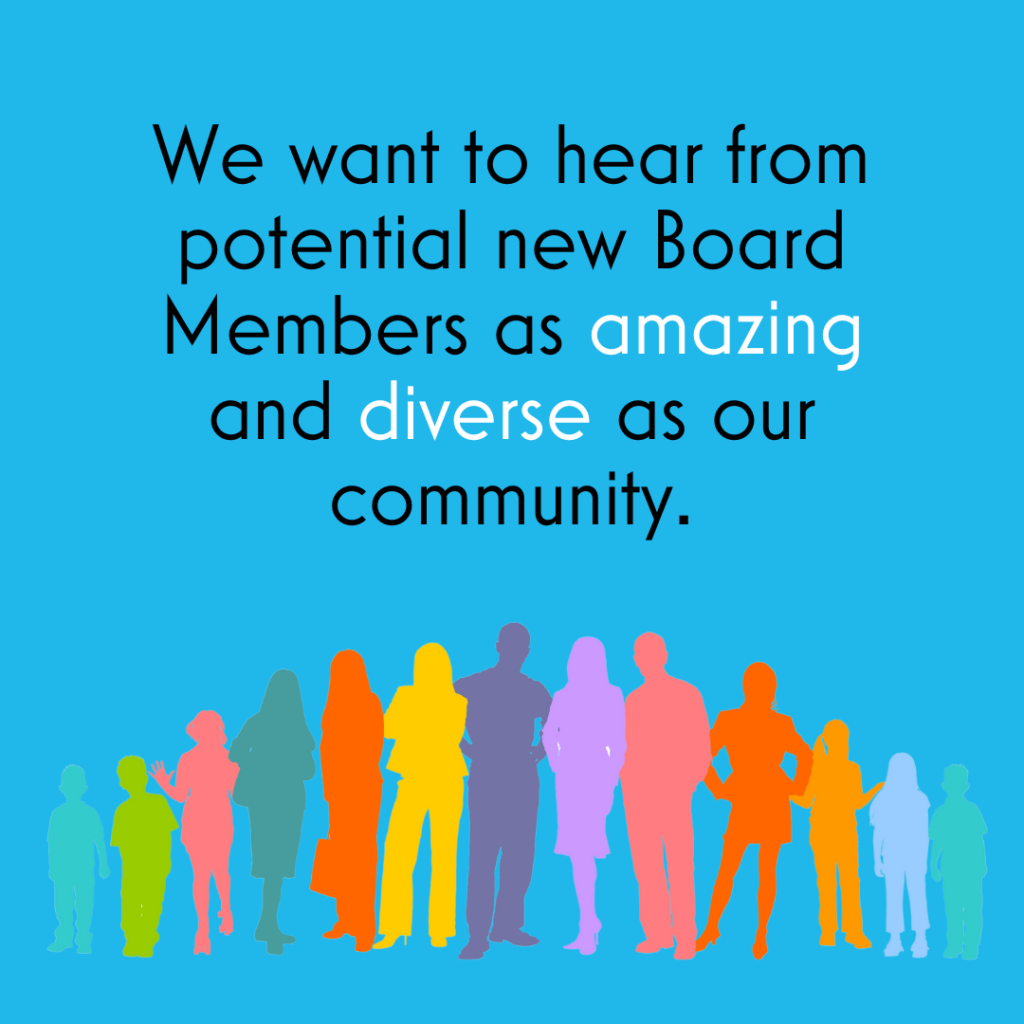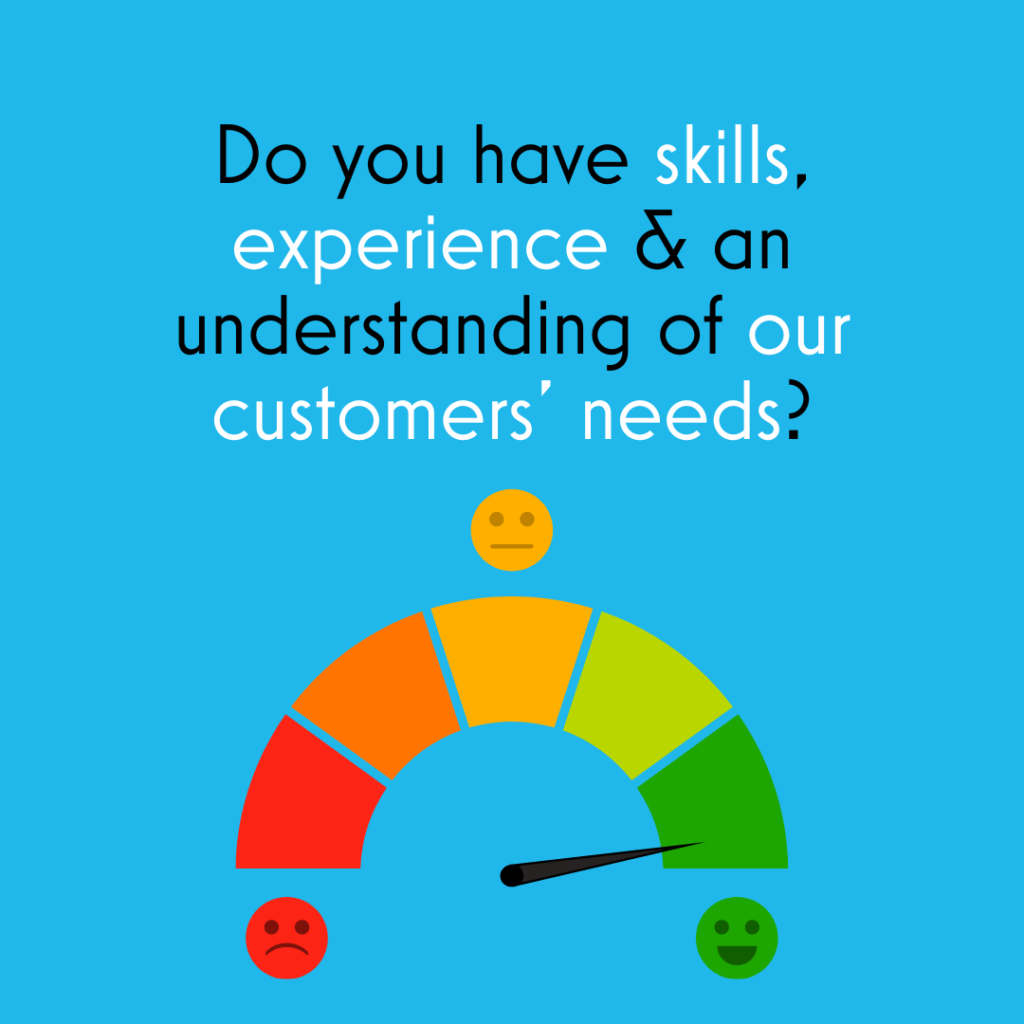 "A community of people, working together with customers to close the equality gap and to show others how we create a fairer society."
Each part of the Calico Group has its own specialism and expertise, and a track record of providing a complete community service across housing, healthcare, support, employability and construction.
By understanding and responding to our customers' needs, we can tailor and provide integrated support that adapts to the fast-changing environment in which we are working.
About our Group and our Boards
Expressing an interest is as simple as starting a conversation with us.
We want Board Members who are values-driven and motivated to make a real difference to people's lives at a time when it has never been more important.
Whilst experience is of course important, we are more interested in starting a conversation with potential new Board Members who are passionate about us and what we can achieve together.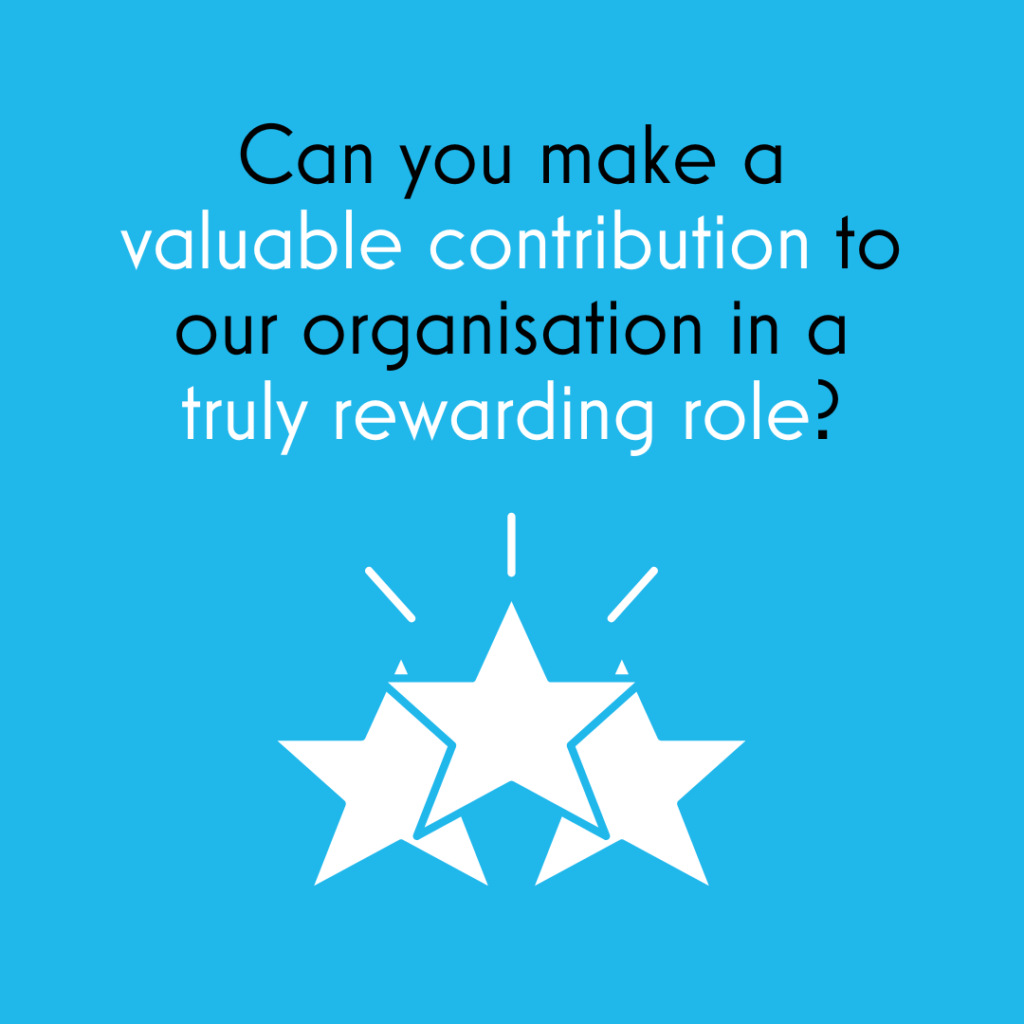 If you're interested in joining us, tell us why.
To express an interest, please write to us and tell us more about you, what you think you would bring to the role, and why you'd like to be a Calico Board Member.
Please send your expressions of interest through to governance@calico.org.uk or email us for an informal chat.
At this stage we are not asking for formal applications.
THE CLOSING DATE FOR EXPRESSIONS OF INTEREST IS 5PM ON THURSDAY 3 NOVEMBER.