Make a valuable contribution in a truly rewarding role
Joining The Calico Group means being a part of an organisation that is committed to living our values and making a real difference to people's lives.
We want to deliver results that have a lasting, positive impact and we can only do this by working well together.
Our Board Members play an important role in setting the direction of travel for our organisation.
They work closely with the Executive Team in making sure that we live up to our values and provide services that have a real impact on people's lives.
Our Boards also hold our leadership teams to account – asking the right questions around performance and services to ensure we are always customer focused and effective.
About The Calico Group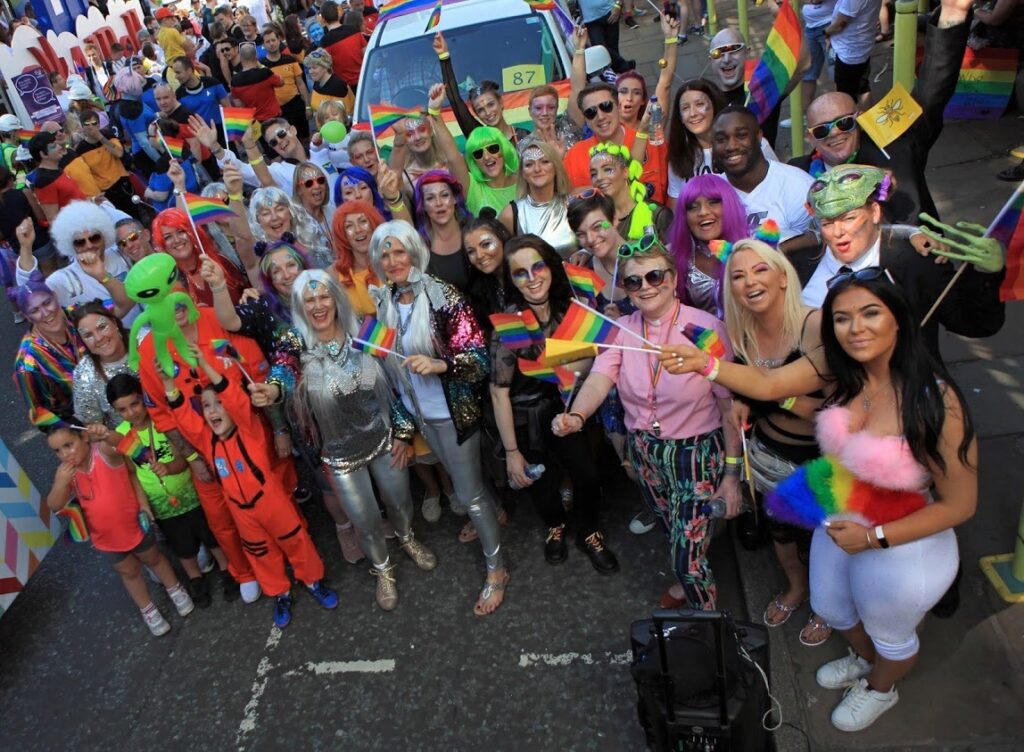 Board Members
Take a seat on our Boards and make a valuable contribution in a truly rewarding role.
Find Out More
Boards Together
Making sure our Boards are connected, experienced and skilled is critical to our future success.
Developing our people
I hope you find the information on this website both encouraging and useful.
To express an interest, please write to us and tell us more about you, what you think you would bring to the role, and why you'd like to be a Calico Board Member.
Please send your expressions of interest through to governance@calico.org.uk or email us for an informal chat.y
THE CLOSING DATE FOR EXPRESSIONS OF INTEREST IS 5PM ON THURSDAY 3 NOVEMBER.
I look forward to hearing from you.
Anthony Duerden, Chief Executive