Applications should be emailed to Mandy Baxter mbaxter@calico.org.uk before the closing date for that role.
Please ensure you carefully read the submission requirements for the role you are applying for.
Your CV should be accurate and up-to-date.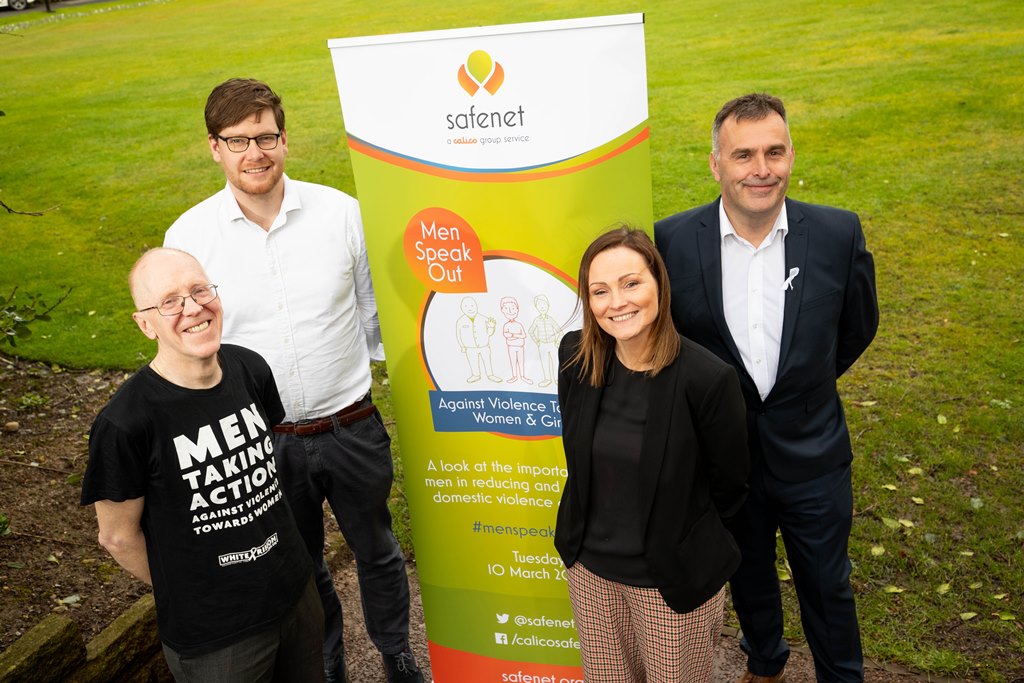 In your supporting statement, please tell us why you are applying for the role, and how you feel your skills and experience will support your application. This should be no longer than two A4 pages.
If you need to complete a self-assessment and/or skills matrix, please remember to submit this as part of your application too. It is important to be honest in your self-assessment.
We are committed to bringing together a team that will have complementary expertise and can work collaboratively on our Board, so please don't worry if you don't have all the skills and experience that we are looking for.
Should you have any queries about the recruitment process, please contact Mandy Baxter on 01282 686487 or by email: mbaxter@calico.org.uk