If you're interested in joining us, tell us why.
To express an interest, please write to us and tell us more about you, what you think you would bring to the role, and why you'd like to be a Calico Board Member.
Please send your expressions of interest through to governance@calico.org.uk or email us for an informal chat.
At this stage we are not asking for formal applications.
THE CLOSING DATE FOR EXPRESSIONS OF INTEREST IS 5PM ON THURSDAY 3 NOVEMBER.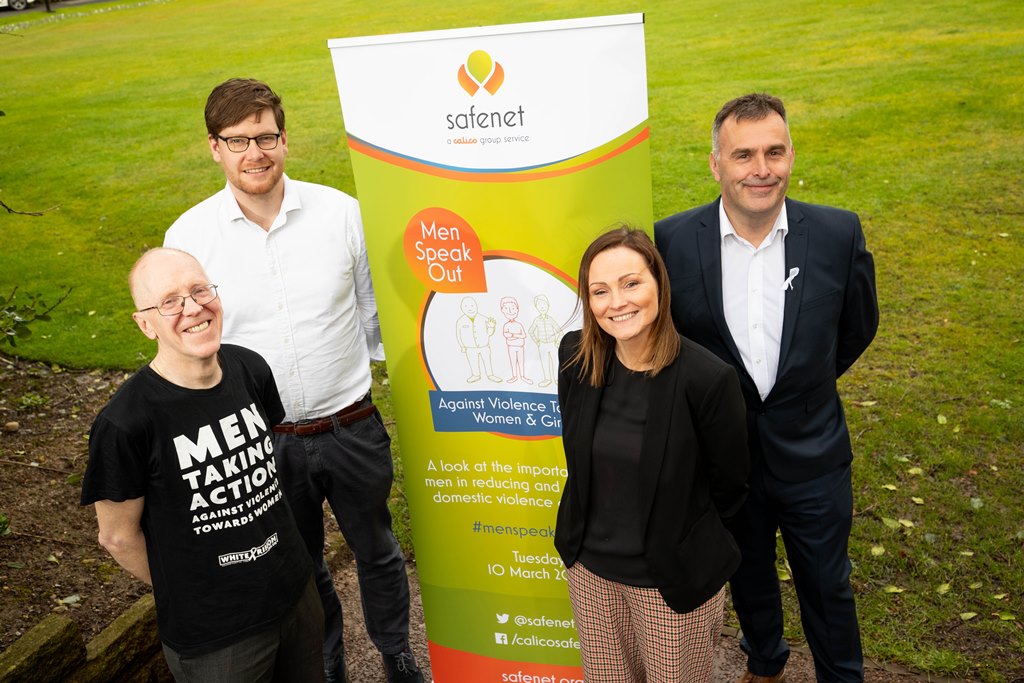 In your expression of interest, please tell us more about yourself, your expertise and values.
We'd like to know more about you and how your skills and experience, and your understanding of our customers' needs will add value to Calico.
This need not be a formal document, but a simple introduction to you.
We are committed to bringing together a diverse team that will have complementary expertise, lived experience, and the ability to work collaboratively on our Board.